Trophy Awards – Championship Awards Group

Trophy Awards are a great way to recognize and reward excellence. Whether you're looking for awards for your employees, students, or sports teams, trophy awards can help you show appreciation and motivate people to reach their goals.

These awards come in a variety of shapes and sizes, from traditional trophies to more modern and unique designs. With trophy awards, you can find something that fits your needs and looks great on display. Trophy awards are perfect for celebrating major successes or recognizing daily achievements.

They also make a thoughtful keepsakes to remind recipients of their accomplishments. By investing in trophy awards, you can show someone that they have made an impact and inspire them to reach new heights.
Types of Trophy:
Trophies come in a variety of shapes and sizes, from small plaques or medals to large cups and statues. Depending on the occasion and type of event, trophies can be awarded for excellence or success in sports, academics, business, or other fields. Here are some of the most common types of trophies:
1. Plaques:
Plaques are the most common type of trophy and are typically made of wood, metal or plastic. They can feature pictures, quotes, logos, and other artwork related to the achievement.
2. Medals:
Medals come in a variety of shapes and sizes and feature a design that reflects the purpose for which they were awarded. Typically made from metal, they often feature a ribbon or band around them to signify the accomplishment.

3. Awards:
Awards are symbols of excellence that typically feature details about the accomplishment on them, such as a nameplate or engraved message. They come in a variety of shapes and sizes, from small rectangular plaques to large statues or sculptures.
No matter the type of trophy, they all serve as a reminder that hard work and dedication pay off! Whether it's for sports, academics or business success, trophies are an excellent way to recognize achievement and celebrate success.
Common Occasions When Traditional Trophies Can Be Used:

Traditional trophies are an excellent way to recognize and reward achievements. Whether you're looking for a way to honor athletic excellence or mark an important milestone, traditional trophies offer a timeless tribute that won't soon be forgotten.
Some of the most common occasions when traditional trophies can be used include:
Sporting Events: From local tournaments to college sports, traditional trophies are often displayed in recognition of excellence in athletics.
Academic Awards: Whether it's a spelling bee champion or the valedictorian at graduation, traditional trophies are often presented to recognize academic achievements.
Corporate Recognition: Companies often use traditional trophies as a way to reward employees for their hard work and dedication.
Special Occasions: From retirement parties to anniversaries, traditional trophies can be presented to commemorate special moments in life.
At Championship Awards Group, we strive to make sure you are completely satisfied with your trophy. That's why our team of engraving experts is here every step of the way, from uploads to finalizing designs with no setup charges! Our commitment is nothing less than perfect for your award-winning moment.
Any Size. Any Shape. Ask About Our League Discounts.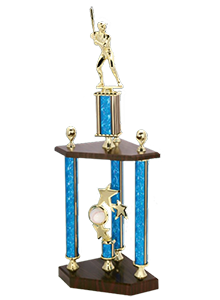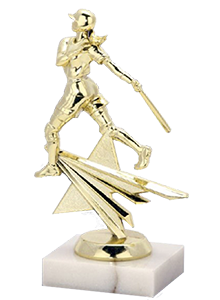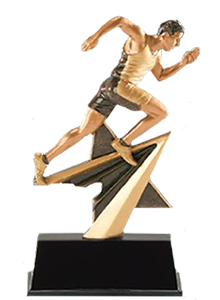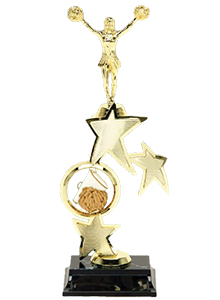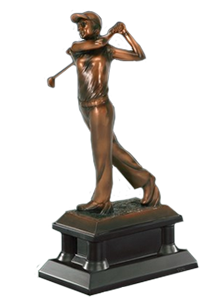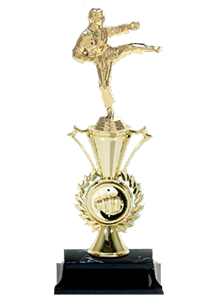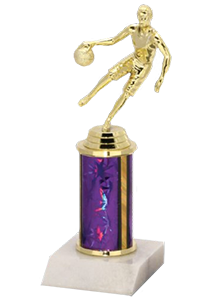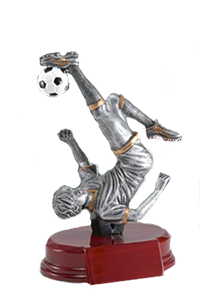 Contact Us
Do you have any questions or know what you'd like and want the get a quote? Feel free to email us and we'll get back to you shortly, or call us at our main number 732-251-6262 and speak to someone directly.
Catalogs
Browse through some of our top catalogs to get an idea of what type of Trophy you want. Our design team will help you customize a Trophy the way you want it.