Trophy Awards
Trophies are a symbol of recognition for hard work, perseverance and dedication. They mark achievements for individuals and teams, and they are a great way to boost morale. Receiving a trophy is often a highlight in a career, sport, or for a special skill.
Whatever the occasion, our friendly staff can help you find the perfect trophy. We have many shapes, sizes and colors in our inventory.
We will assist you with the engraving process and with uploading your designs. We never charge extra just for helping you because it's our goal to provide you with a trophy that you are 100 percent satisfied with.
Any Size. Any Shape. Ask About Our League Discounts.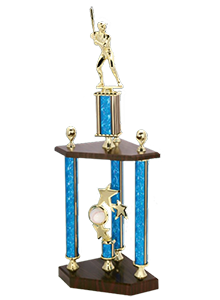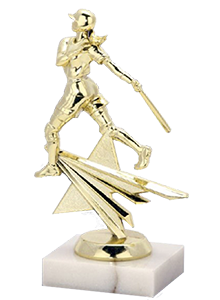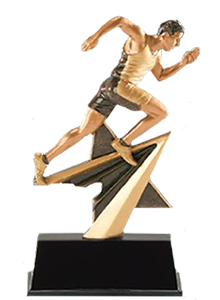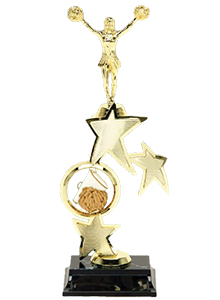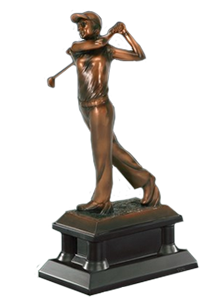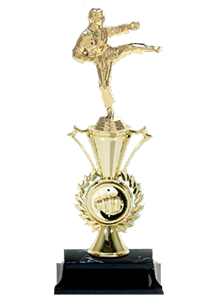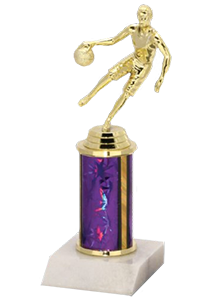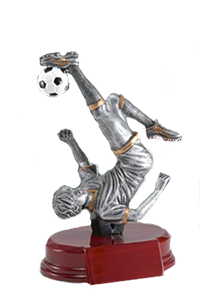 Contact Us
Do you have any questions or know what you'd like and want the get a quote? Feel free to email us and we'll get back to you shortly, or call us at our main number 732-251-6262 and speak to someone directly.
Catalogs
Browse through some of our top catalogs to get an idea of what type of Trophy you want. Our design team will help you customize a Trophy the way you want it.