Custom Plaque Awards
Engraved plaques are the perfect way to say thank you or to recognize outstanding achievements— we provide many styles to choose from.
Our plaques work well for many different occasions. They make perfect awards for sports teams, employees, community leaders and volunteers.
All of our plaques are customizable. Let our staff help you select just the right plaque.
Our turnaround time is fast, and there's no charge for engraving.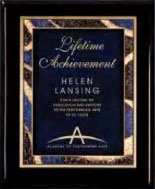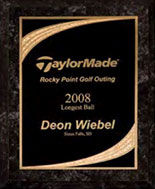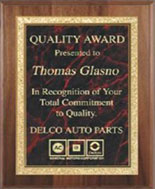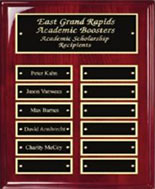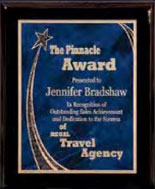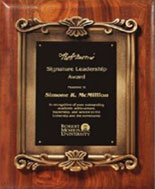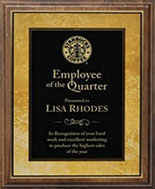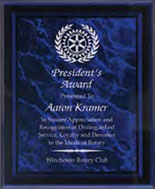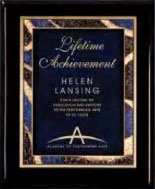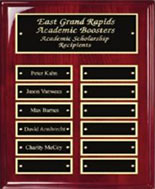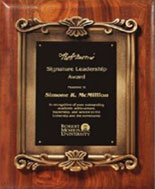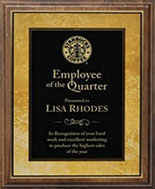 Contact Us
Do you have any questions or know what you'd like and want the get a quote? Feel free to email us and we'll get back to you shortly, or call us at our main number 732-251-6262 and speak to someone directly.
Catalogs
Browse through some of our top catalogs to get an idea of what type of Plaque you want. Our design team will help you customize a plaque the way you want it.