Crystal Awards
Crystal trophies and awards are a unique way for organizations, families, and businesses to express gratitude or honor someone special. Our crystal awards come in a variety of colors, styles and shapes.
Our state of the art equipment can personalize any item you choose. Our crystal awards truly stand out.
Crystal trophies and awards are durable, appreciated, and timeless. Our company makes ordering easy, customization simple, and our engraving is always free— the only thing difficult about our process is choosing from our many design options.
Any Size. Any Shape. Custom Made To Order.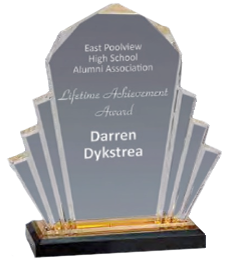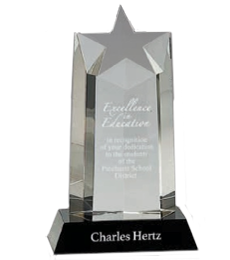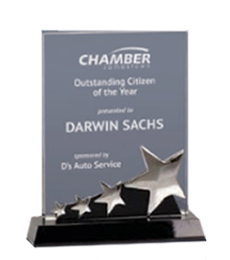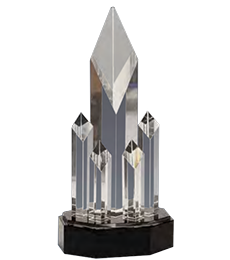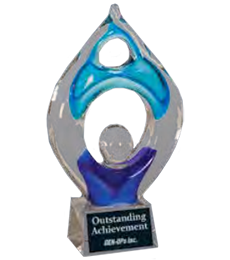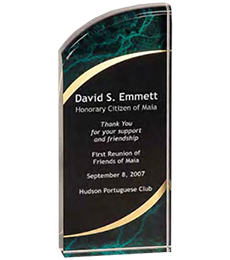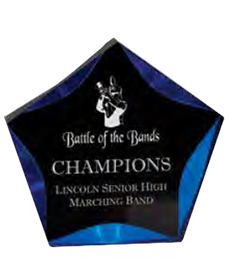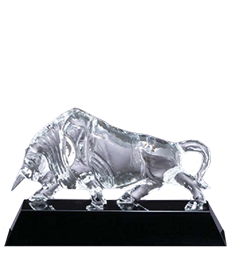 Contact Us
Do you have any questions or know what you'd like and want the get a quote? Feel free to email us and we'll get back to you shortly, or call us at our main number 732-251-6262 and speak to someone directly.
Catalogs
Browse through some of our top catalogs to get an idea of what type of award you want. Our design team will help you customize an award the way you want it.