Crystal Awards
Crystal Awards are the perfect way to recognize and honor outstanding individuals or teams. These awards come in a variety of shapes, sizes and designs, so there is something special for everyone. With the ability to customize your award with color, etched artwork or engravings, you can create an award that reflects your brand and expresses gratitude to those who deserve it most.
Whether you are looking for something to celebrate a team's hard work or recognize an individual's outstanding achievements, crystal awards provide the perfect way to show appreciation. Not only do these awards look great, but they also bring with them a sense of accomplishment and pride. With their timeless elegance and sophistication, crystal awards will be cherished for years to come.
Design a One-of-a-Kind Award With Custom Crystal:
Looking for a way to recognize the outstanding achievements of your most esteemed employees, colleagues, or clients? With custom crystal awards from Crystal Imagery, you can create beautiful and unique awards that will stand out from all the rest.
At Championship Awards Group , Our team specializes in creating stunning pieces featuring intricate designs, vibrant colors, and custom engraving. Our master artisans have years of experience crafting crystal awards for businesses, organizations and individuals.

We'll work with you to create the perfect award that perfectly exemplifies the recipient's achievements. From corporate awards to unique executive gifts, our custom crystal pieces will be remembered for a lifetime.
Find Out The Best Times to Give Crystal Awards:
Giving someone a crystal award is an excellent way to recognize their hard work and dedication. But when is the best time to give one? We will explore the different times where you should consider giving a custom crystal award, so that you can find the right moment to show your appreciation.
Achieving Success: Giving crystal awards for achieving success is a great way to give recognition and motivate employees or individuals. When an employee has worked hard to reach a goal, giving them a crystal award can be the perfect way to thank them for their efforts.

Holidays: They are also perfect for giving during holidays such as Christmas, Easter, and Hanukkah. These awards make perfect holiday gifts for employees or loved ones as they show how much you appreciate their hard work and dedication over the past year.

Birthdays: If a colleague, family member, or friend has an upcoming birthday, consider giving them a crystal award to commemorate the day.

Graduations: Celebrating graduation is a great opportunity to give out crystal awards. Whether your recipient is graduating from school or has achieved some other important milestone, giving them a present to recognize their accomplishment is the perfect way to congratulate them and wish them luck in their future endeavors.

Retirement: Retirement is a big milestone that deserves to be recognized. A custom crystal award is an excellent way to show your appreciation for someone who has put years of hard work and dedication into their career.

Employee Appreciation Events – Celebrating employee success is an important part of any successful business. Reward employees for their hard work with crystal awards as part of an annual or semi-annual employee appreciation event.
No matter the occasion, giving out custom crystal awards is a great way to recognize those special moments and show your appreciation. With the right timing and choice of awards, you can make sure that your recipients know just how much their efforts mean to you.
Any Size. Any Shape. Custom Made To

Order.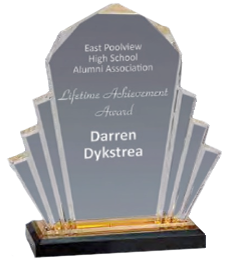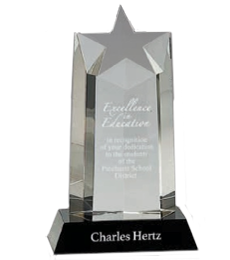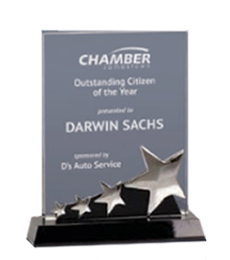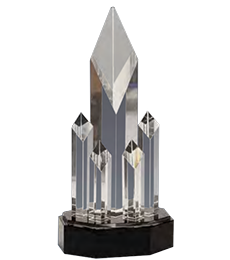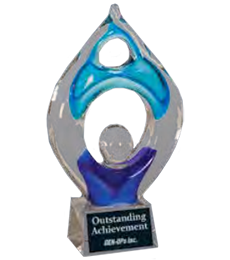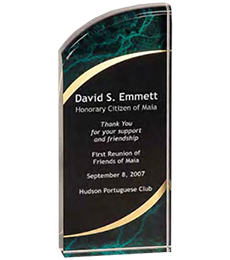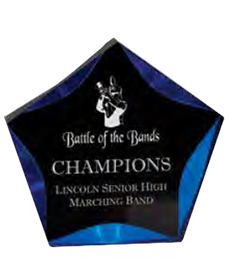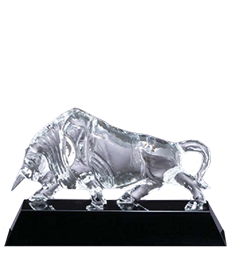 Contact Us
Do you have any questions or know what you'd like and want the get a quote? Feel free to email us and we'll get back to you shortly, or call us at our main number 732-251-6262 and speak to someone directly.
Catalogs
Browse through some of our top catalogs to get an idea of what type of award you want. Our design team will help you customize an award the way you want it.