Corporate Awards
Awards are a great way to acknowledge the hard work of an employee, celebrate a win, honor someone exceptional, or commemorate an occasion. We have an award for any budget, occasion, or look to suit your needs. Our awards are customizable and come in a variety of different materials and colors.
Give someone an award they can be proud of!
Our designers will talk with you and to get an idea of what you're envisioning, then we'll take care of the rest.
Free Unlimited Engraving. Purchase Orders Accepted.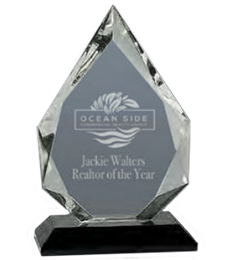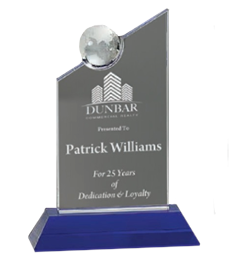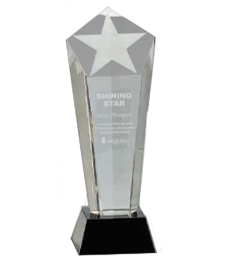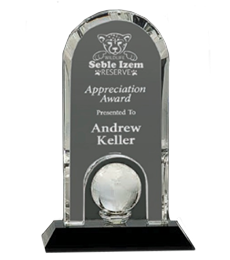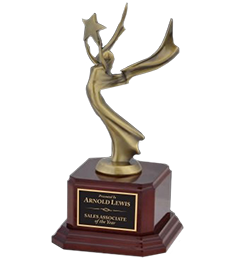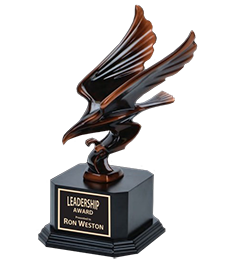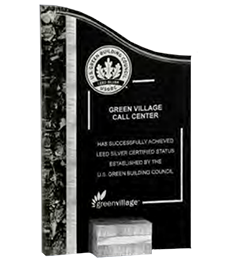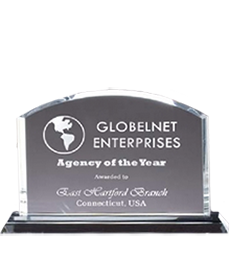 Contact Us
Do you have any questions or know what you'd like and want the get a quote? Feel free to email us and we'll get back to you shortly, or call us at our main number 732-251-6262 and speak to someone directly.
Catalogs
Browse through some of our top catalogs to get an idea of what type of Award you want. Our design team will help you customize an award the way you want it.